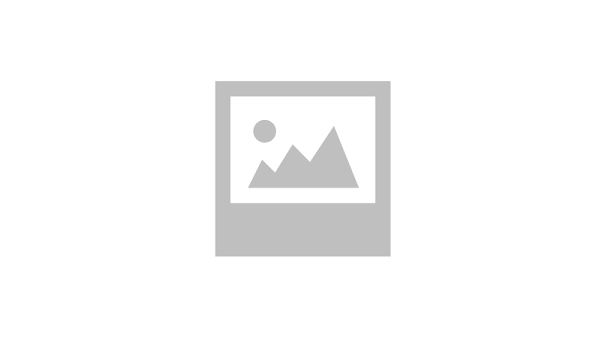 Traumatology
Traumatology department offers both inpatient and outpatient services to manage the acute complications of trauma/damage, as well as following treatment of these conditions. Surgical interventions, anesthesiology and radiology are important for this field of medicine.
Traumatology aims to examinate and treat skeletal or musculoskeletal system pathologies.
Traumatologic assessment is crucial in cases of acute traumas and complications.

Orthopedics aims to diagnose and treat congenital or acquired musculoskeletal deformities (spine, extremities).