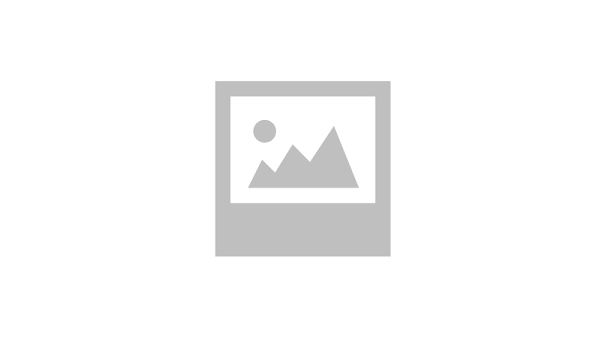 Vascular and Endovascular Surgery
This medical direction aims to surgically treat blood vessel pathologies located in central nervous system, gastrointestinal system, kidneys, extremities.
Most frequent diseases requiring this kind of intervention include: chronic venous insufficiency, deep venous thrombosis, pulmonary artery embolism, obliterating atherosclerosis.
Stenotic or occlusive lesions in the arteries are frequently treated endovascularly, i.e with intravascular stent placement, balloon dilation, embolisation, etc.